Elevate Your Supply Chain with Ethereal Elayne's Air Freight Solutions
Need fast and reliable air freight services? Look no further than Ethereal Elayne. Our experienced team provides door-to-door delivery and flexible scheduling for all your urgent cargo needs. Trust us to handle your time-sensitive shipments with the highest level of care and efficiency.
Air freight is the best choice for transport if you value fast and reliable cargo delivery. Among other advantages, air freight offers fast delivery, a high level of security, and a vast global reach. Airlines offer numerous daily departures and extensive destinations which means a missed flight won't cause a stir. Air freight is more expensive than land and sea freight, but it offers the security of sending urgent shipments. Time is business money, and exceeding customer expectations comes before the high cost of air freight.
International air freight can cross borders in as little as one day, while land and ocean shipments can take weeks to arrive. We guarantee you the best market rates and have designed air freight services at Ethereal Elyne, so you can focus on your main business while leaving the logistics to us. From direct pickup at our warehouse or one of our depots to door-to-door delivery, our dedicated logistics staff offers a wide range of schedules. With Ethereal Elayne cargo company, you always have complete visibility of your freight.
LET US MANAGE YOUR SHIPMENTS
Call Us for A Free Consultation
International express air transport
Express air freight service is offered by Ethereal Elayne company for urgent international shipments. Everything from gifts to artwork or antiques, electronics, or frozen food shipments in dry ice can be included. If you are confident in the safety of your cargo, using our express air freight service is a great way to boost your peace of mind. Knowing your shipment is
trackable
,
customs cleared
, and signed for
timely delivery
also adds to your sense of security.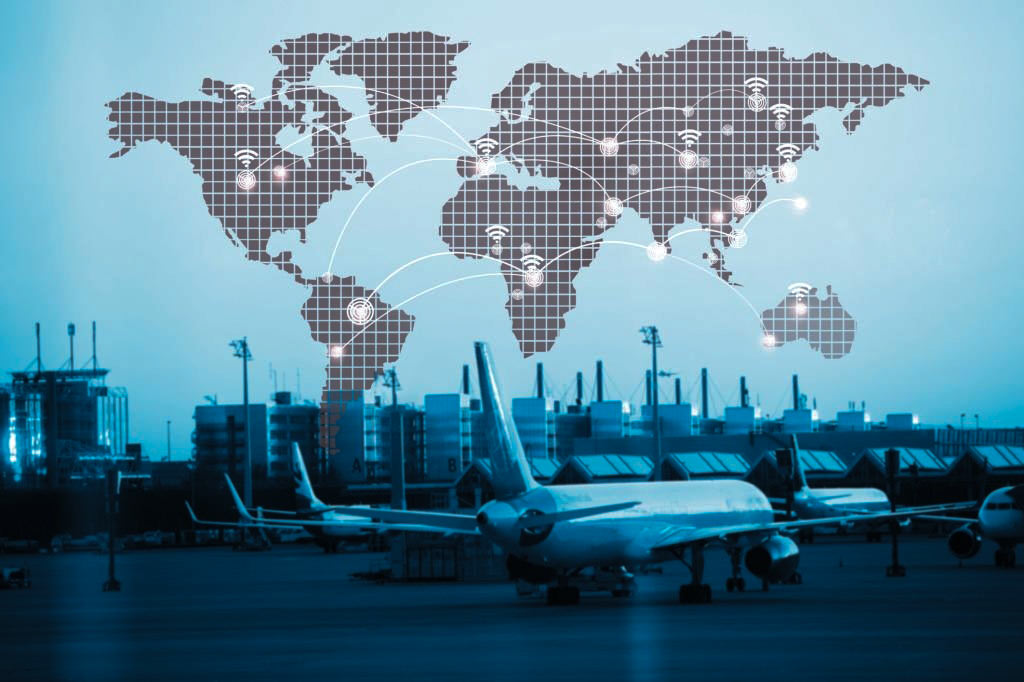 Significant foreign shipments
Ethereal Elayne corporation offers a variety of air transportation services and routes. We have a simple solution for you, whether there is a single document or a 500kg shipment. There are two basic alternatives for our air freight services:
1) Air express service.
2) Economy air service.
If you need to send shipments immediately and have time-sensitive delivery options, air express service is the best. The air freight economy service is suitable for bulky, large items that do not need to be delivered immediately.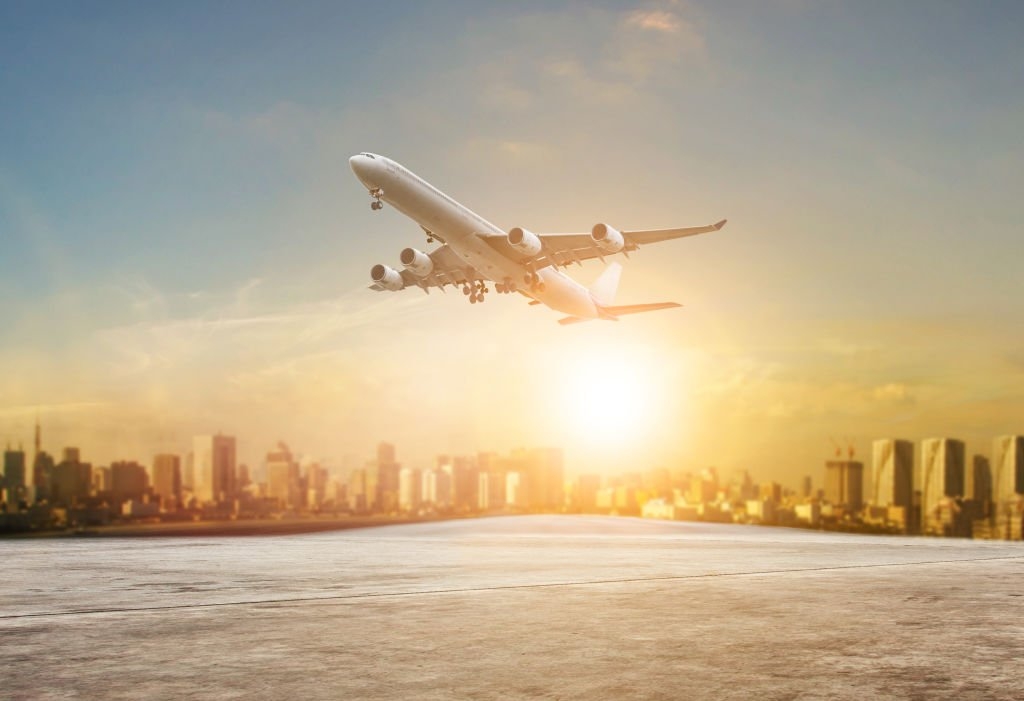 Services for air freight with optional pickup
In addition, we offer an alternative air freight pickup service where we can pick up your items from your home. Your products will be picked up at your doorstep and shipped to the desired location, where the recipient will receive the cargo using our air freight service with optional pickup.
Delivery of international documents
Ethereal Elayne offers its specialized service for the international delivery of urgent documents, and delivers your documents to the desired location on time and safely. We send them safely, whether it is a legal document or important tender document, or simply promotional material. All time-sensitive documents can be delivered internationally with our air freight service.
Airport-to-airport air freight services
Ethereal Elayne offers an 
airport-to-airport service
 where you can hire another company to deliver your goods or send your goods yourself.  Make sure you have all the necessary documentation when you drop off your goods at the depot. The consignee is responsible for customs clearance of the goods once they arrive at their destination.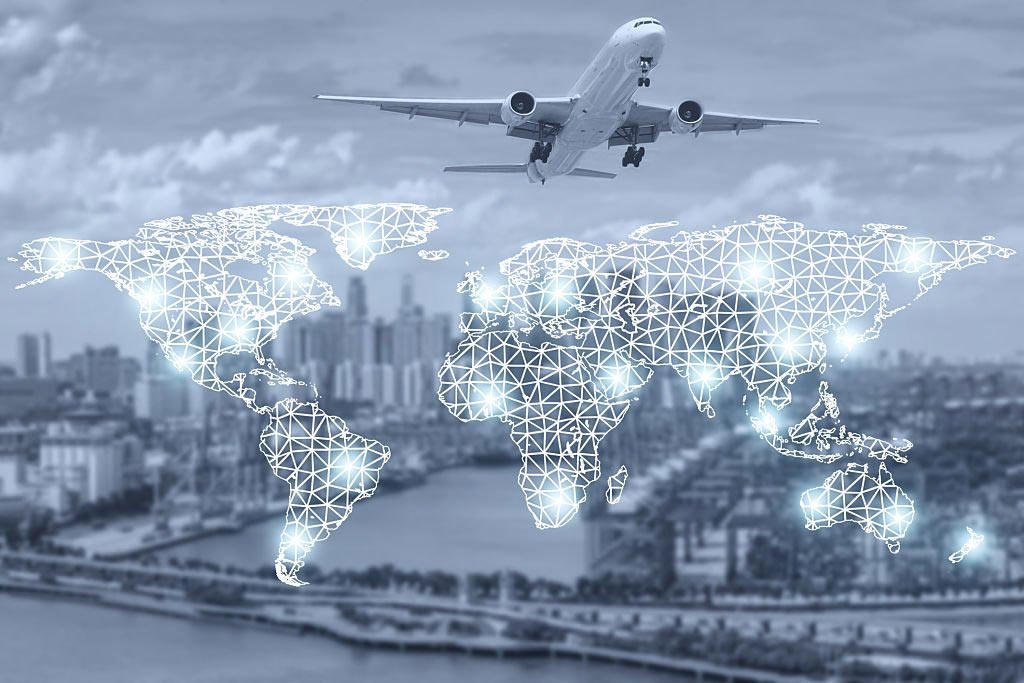 Advantages of air freight services
We have a specific connection between land and air transport services and handle imports and exports. The following are the advantages of using Ethereal Elayne services:
What is the transit time for air freight services?
Air freight services typically have the shortest transit times compared to other modes of transportation, such as sea or land freight. Transit times can vary depending on the destination and the type of service chosen, but on average, international air freight can take 1-3 days for delivery.
Is air freight more expensive than other shipping methods?
Air freight is generally more expensive than other shipping methods, such as sea or land freight. This is due to the cost of fuel and the higher demand for air freight services. However, the added cost can be justified for time-sensitive or perishable cargo that requires a faster delivery time. Additionally, some air freight service providers may offer volume discounts for businesses that regularly ship large quantities of goods.
I highly recommend Ethereal Elayne for their excellent air freight services. They provided prompt and efficient delivery of my cargo, and their team was very helpful throughout the entire process. I appreciate their attention to detail and their commitment to customer satisfaction. Thank you, Ethereal Elayne, for a job well done!
I am extremely satisfied with the air freight services provided by Ethereal Elayne. The team was efficient, professional, and always available to answer any questions I had. The delivery was prompt and my shipment arrived in perfect condition. I highly recommend Ethereal Elayne for anyone in need of reliable air freight services.