Secure and Efficient Warehousing Solutions in UAE and China
Efficient and secure storage solutions for your goods in UAE and China with Ethereal Elayne's top-notch warehouse services. From inventory management to container loading and unloading, we have the expertise and technology to meet all your warehousing needs. Trust us to keep your cargo safe and easily accessible. Choose Ethereal Elayne for your next warehouse service
Warehousing Services in UAE and China
Keeping and storing warehouses is an essential component of any logistics and transportation business, and Ethereal Elayne is a leader in this area of expertise. In addition to being both cost-effective and secure, our state-of-the-art warehouse facilities in UAE and China provide a safe and efficient environment for the storage of your goods.
LET US MANAGE YOUR SHIPMENTS
Call Us for A Free Consultation
Loading and unloading your goods safely and carefully
A key benefit of Ethereal Elayne's warehouse facilities is the safety and care that is taken when loading and unloading goods. Using strict safety protocols, our team of experienced professionals ensures that your cargo is handled with the utmost care and attention. This includes using specialized equipment and techniques to ensure that your goods are not damaged during the loading and unloading process.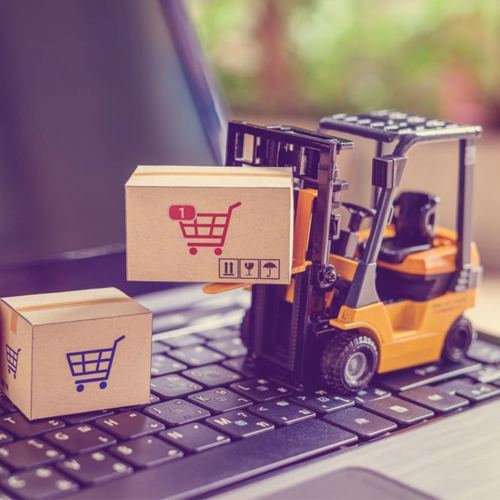 Efficient Container Loading and Unloading Services
Ethereal Elayne's warehouse facilities are also equipped for container loading and unloading, making it easy to move your cargo in and out of storage. We have the necessary equipment and expertise to handle a wide range of container sizes and types, ensuring that your goods are stored safely and securely.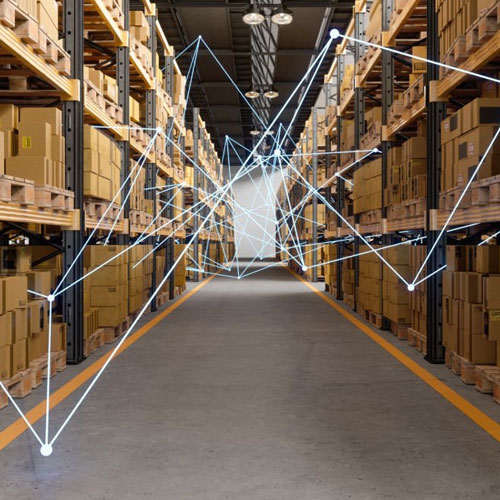 Comprehensive Inventory Management and Order Processing
In addition to these services, Ethereal Elayne also offers comprehensive inventory management and order processing services. Our team is trained to accurately track and record the movement of your goods, ensuring that you have up-to-date information on the status of your inventory at all times. This allows you to better manage your supply chain and make informed decisions about your logistics and transportation needs.
Efficient Order Fulfillment and Timely Delivery
Ethereal Elayne is committed to providing efficient and timely order fulfillment and delivery services. Our team of experts works closely with you to understand your unique needs and develop a customized plan that meets those needs. From receiving your orders to delivering them to your customers, we handle every step of the process, ensuring that your orders are fulfilled quickly and accurately. With our state-of-the-art technology and logistics expertise, we are able to provide fast and reliable delivery services, keeping your customers satisfied and coming back for more.
Streamline Your Inventory Management
Inventory management is a critical aspect of any logistics and transportation operation, and Ethereal Elayne's team of experts is here to help. We provide comprehensive inventory management services that allow you to better control your supply chain and make informed decisions about your logistics needs. Our inventory management system is designed to be user-friendly and easily accessible, giving you real-time visibility into your inventory levels. Our team is also trained to accurately track and record the movement of your goods, ensuring that you always have up-to-date information about your inventory.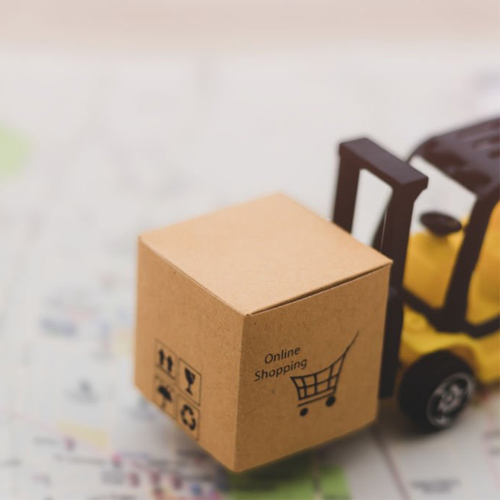 Ethereal Elayne: Your Trusted Partner for Expert Delivery Services
Ethereal Elayne is your go-to partner for expert delivery services. We understand that timely and accurate delivery is crucial for the success of your business, and we are dedicated to providing you with the highest level of service. Our team of logistics experts will work closely with you to develop a customized delivery plan that meets your specific needs. We are equipped with the latest technology, including GPS tracking and real-time monitoring, to ensure that your deliveries are made on time and without any complications. With Ethereal Elayne, you can trust that your deliveries are in good hands.
Overall, Ethereal Elayne's warehouse keeping, and storage services are a valuable asset for businesses looking to streamline their logistics and transportation operations. Our cost-effective, secure, and efficient facilities, combined with our expertise in safe loading and unloading, container handling, and inventory management, make us an excellent choice for all of your warehousing needs in UAE and China.
How does the cost of setting up a warehouse in China compare to UAE?
The cost of setting up a warehouse in China can vary depending on the location and size of the warehouse, but it may generally be less expensive than setting up a warehouse in UAE due to lower labor and land costs.
Are there any restrictions on the types of goods that can be stored in a warehouse in UAE?
There may be restrictions on the storage of certain goods in UAE, such as hazardous materials or items that are prohibited by local laws. It is important to check with the relevant authorities for specific regulations and requirements.
I highly recommend Ethereal Elayne for their excellent air freight services. They provided prompt and efficient delivery of my cargo, and their team was very helpful throughout the entire process. I appreciate their attention to detail and their commitment to customer satisfaction. Thank you, Ethereal Elayne, for a job well done!
I am extremely satisfied with the air freight services provided by Ethereal Elayne. The team was efficient, professional, and always available to answer any questions I had. The delivery was prompt and my shipment arrived in perfect condition. I highly recommend Ethereal Elayne for anyone in need of reliable air freight services.